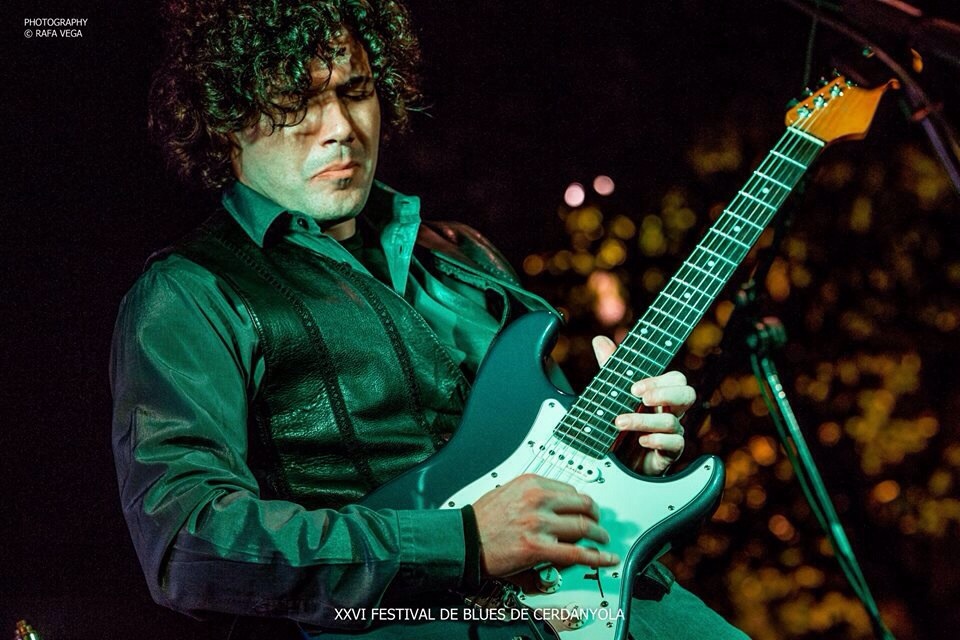 Dinner enlivened by live music at Xalet de Montjuïc
This year for Valentine's Day, the day of lovers, we propose a dinner enlivened by Tina & Joe, a soul music duo, at the romantic restaurant par excellence of Grupo Travi, the Xalet de Montjuïc.
Surprise your partner with a dinner with the best views of Barcelona and live soul music.
The duo will liven up the evening with their melodies of the trendiest New York Smooth Soul.
Enjoy a true classic to fall in love with.
We'll be waiting for you next Sunday, February 14th, from 20.00h.