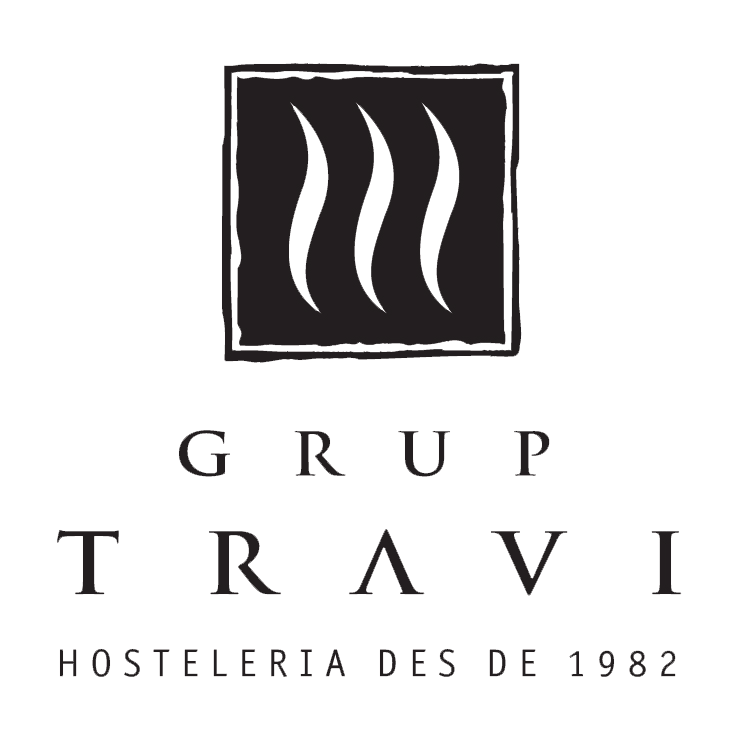 Barcelona's emblematic spaces
Welcome to Grup Travi
"Synonymous with quality, service and good taste,
always marked by a welcoming and familiar atmosphere".
Restaurants
GrupTravi's restaurants at a glance
De cara a la próxima re-apertura de los restaurantes, estas son las medidas que los restaurantes de Grup Travi adoptan frente al COVID-19 siguiendo el protocolo sanitario de la Secretaría de Estado de Turismo y el Instituto para la Calidad Turística Española.
Uno de los restaurantes más emblemáticos de Barcelona cumple 25 años.