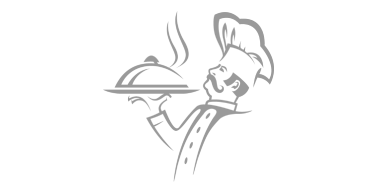 Our schedule
Monday to Sunday
Kitchen Schedule
13:00 – 16:00h.
20:00 – 23:00h.
C/ Sant Honorat 7 08002 Barcelona
T. 93 301 40 65
Wellcome to El Pintor
"The restaurant El Pintor, is located in the historic heart of Barcelona in the Jewish quarter. The name of the restaurant comes from the former workshop of a renowned painter in the Gothic Quarter at the end of the 19th century. El Pintor is a gastronomic landmark in the Gothic Quarter thanks to its authentic Catalan cuisine and local produce. In a very intimate atmosphere, it is distinguished for being a very welcoming place, with a lot of history and an exquisite Catalan cuisine".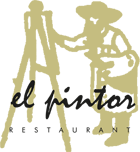 EDICIÓN DE CARTAS DE MENÚ
IMÁGENES ANTES DE LAS CARTAS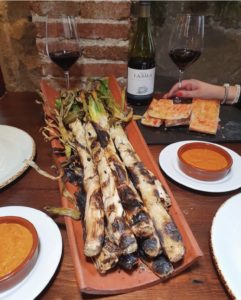 WEDDINGS
If you want to celebrate your wedding in a petit comité, contact us and ask for our budgets. Maximum capacity 80 people.
COMPANIES
Let yourself be impressed by the most emblematic restaurants in Barcelona with more than 30 years of experience at your service.
CELEBRATIONS
Let us welcome you with our experience and passion for hospitality. We will make your party an unforgettable memory.
OTHERS
Christmas parties,
calçotadas, festivities… Any excuse is a good excuse to celebrate with us.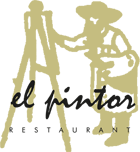 El Pintor
Excellent service, formidable cuisine, captivating place, in the heart of Barcelona. One of the best and different of Grup Travi. Congratulations!
El Pintor
Restaurant with quality products and a service of 10. The space is a charming atmosphere and the location is unbeatable to enjoy the streets of Barcelona. Menu with economic price. Surely we will repeat!
El Pintor
Restaurant with very well-prepared home cooking in Plaça Sant Jaume. You can tell that the produce is local and of good quality. All this at a very reasonable price. The staff is very friendly and attentive and the service is quite fast if you are in a hurry. 100% recommendable