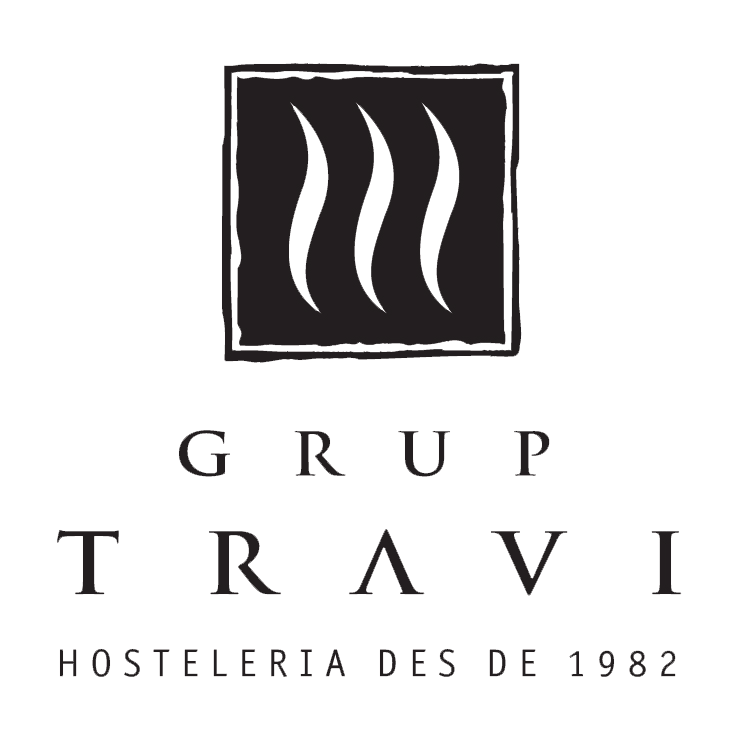 Barcelona's emblematic spaces
Welcome to Grup Travi
"Synonymous with quality, service and good taste,
always marked by a welcoming and familiar atmosphere".
Restaurants
GrupTravi's restaurants at a glance
El restaurante Can Cortada acogió al programa "Tot el temps del món" del Canal 33, que presenta, la periodista, Anna Guitart para entrevistar al escritor Joan-Lluís Lluís
El Xalet de Montjuïc se anticipa al buen tiempo cambiando su carta e introduciendo nuevos entrantes y platos principales.
La Guía Repsol nos recomienda los mejores restaurantes para tomar 'calçots' en Barcelona.