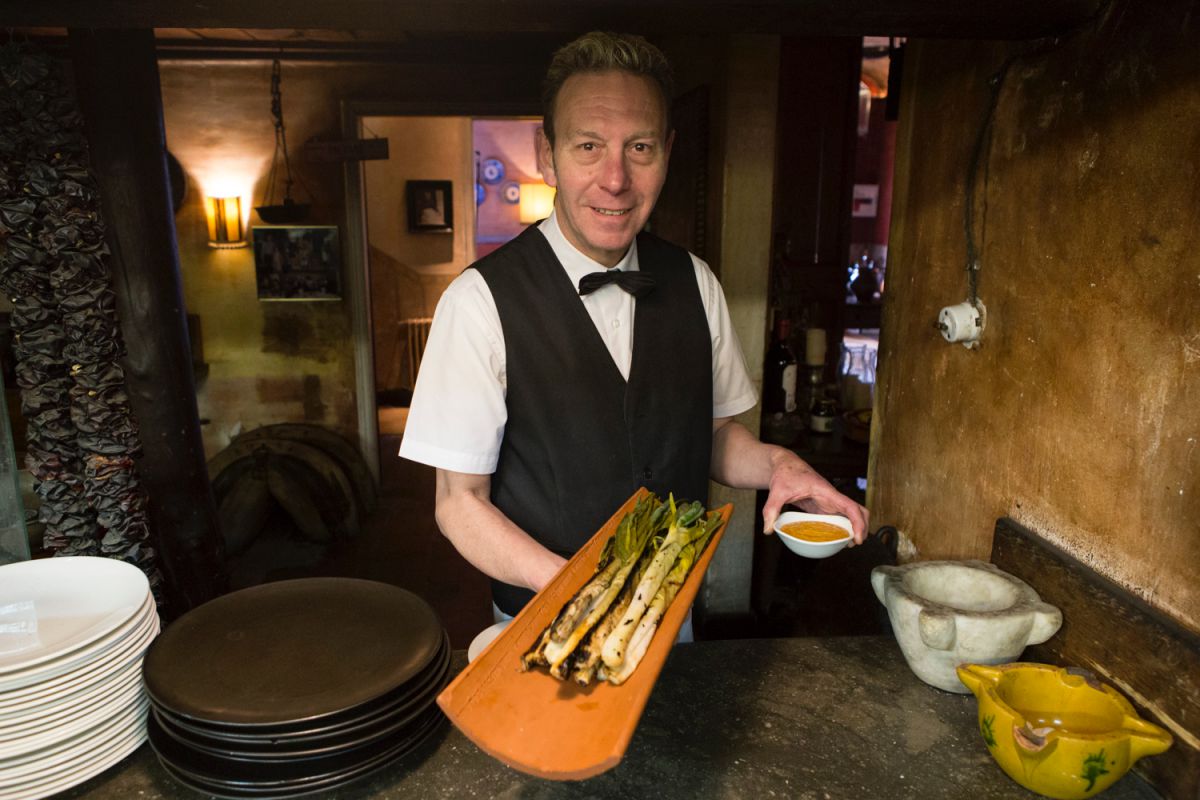 The Repsol Guide recommends the best restaurants to eat 'calçots' in Barcelona. The inspectors of this guide have been examining restaurants for many years now. Their aim? To offer you a selection of reliable restaurants with personality that meet your desires and your budget.
In Barcelona you will find 6 establishments where you can eat calçots, including Can Travi Nou and Can Cortada.
The Repsol Guide is a Spanish tourist guide created in 1981 that proposes routes and itineraries by car, and provides information, of tourist interest, of the places through which you can pass, giving great importance to gastronomy.
We leave you the complete article.