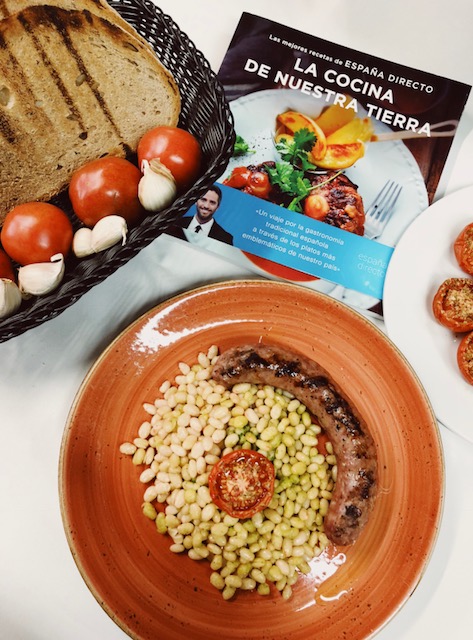 The book of the best recipes of ESPAÑA DIRECTO, the TV magazine of Televisión Española, is now on sale. Can Cortada participates in the book with one of its most popular dishes among customers, butifarra with Santa Pau beans.
A book for gastronomy lovers with the most emblematic dishes of our country.
Below, we leave you the video with the steps (from minute 45):
Video recipe Butifarra with beans.
Enjoy your meal!