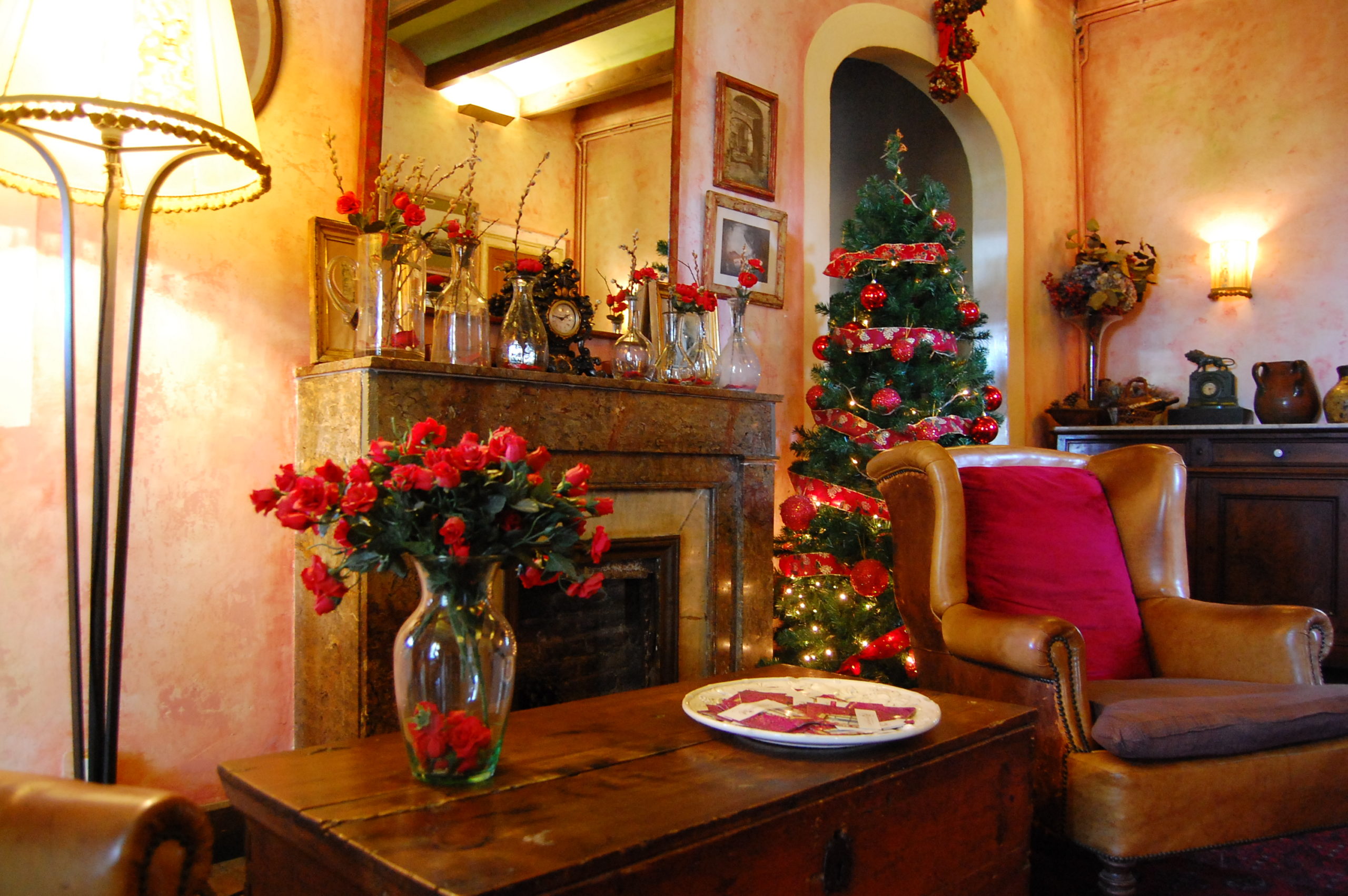 As every year for Saint Lucia, the Christmas spirit also reaches Grup Travi's restaurants. The teams have decorated all the corners of the restaurants with love and dedication with Christmas details.
We try to decorate the spaces to humanise them with the joy of these familiar dates. We hope you like them.
All the team wishes you happy holidays!